I have worked in the field of Community Development for many years, seeing the successful results of  local communities becoming empowered by the actions they take together.
These grass roots actions are really important to document- to capture the fun, the achievements and the people that make it happen.
I'm very keen to help you record all this work in the community and as part of the Social Enterprise value of 'giving back' often this work is at reduced cost or free!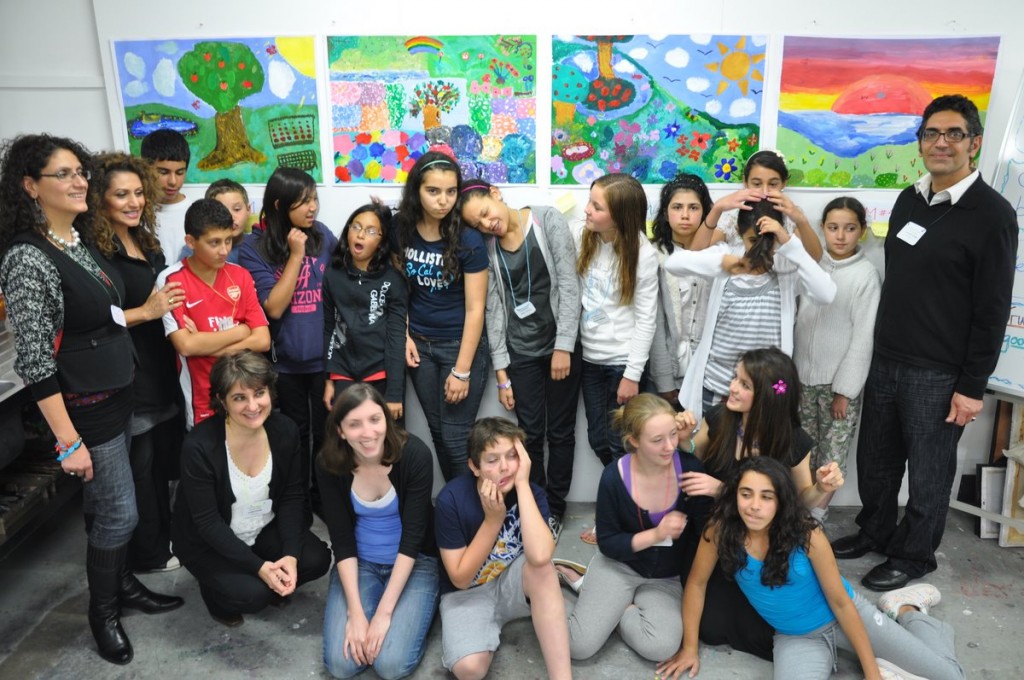 Funny how kids like to make faces at the camera!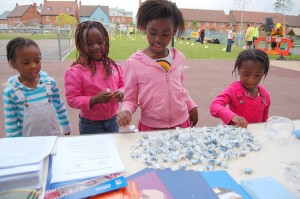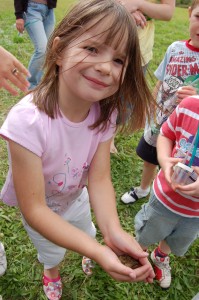 I've found a frog!