No memory is more important than a portrait of you, your family or friends on a special occasion or in the studio. To capture the love, happiness or fun of your personality is a very special thing for you and your family to cherish.
I pride myself in being able to capture those special moments in my home studio.  I can accommodate one person or a whole family together. The studio is portable and I can come to your home if you prefer.
The whole wide world is there just for the taking if you want your portrait in a special location!
Like history itself a a portrait is a special moment in time for you to treasure.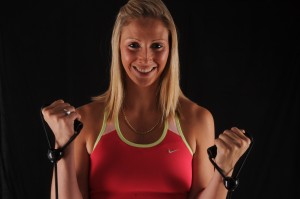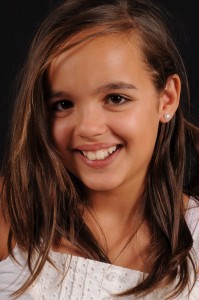 Portraits for families, for portfolio's or just for fun!