Michelle's Wedding
Wedding Photography
If you have thought that auntie Flo has to be photographed with cousin George, both smiling together for the first time ever, then I'm your man!
Whatever the location, my skill is to relax and make happy those being photographed, so even if they think it can't be done!
What ever your style, I have the experience to capture those golden moments of your very special day!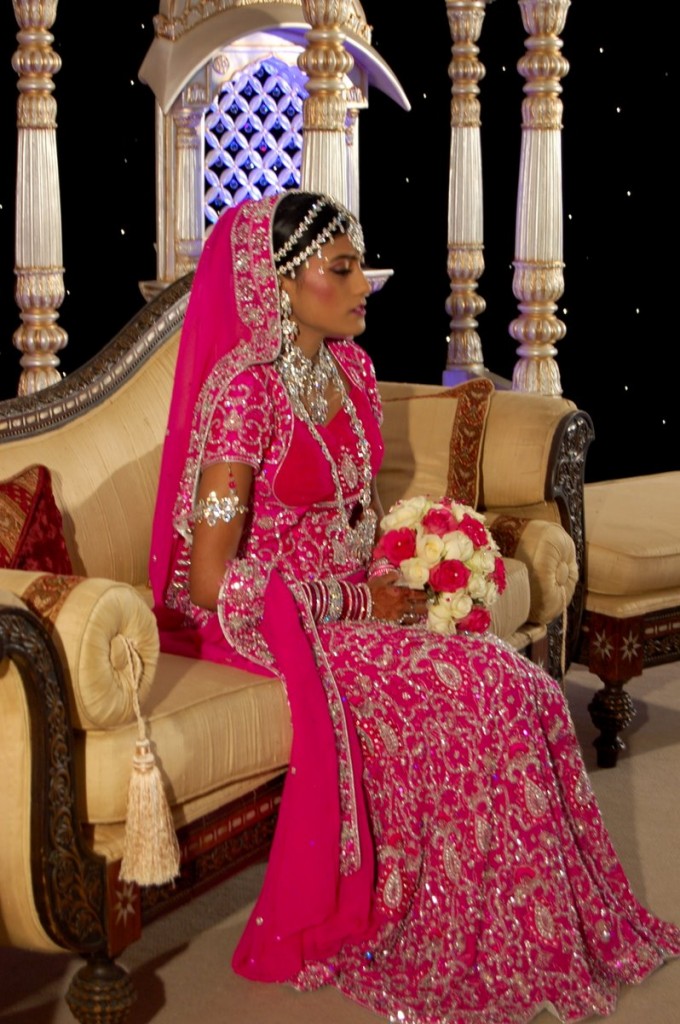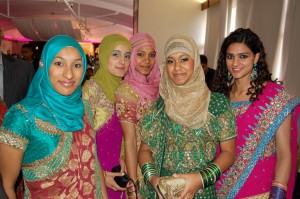 Rushna and Muidul's Wedding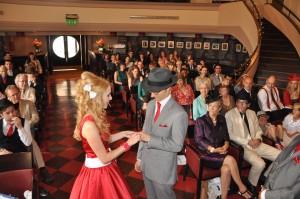 Alice and Jakes wedding